Exclusive Horse Shopping Trips
North Shore Farm can arrange everything from travel, accommodations, vet checks, bills of sale and door-to-door shipping services. Each trip may
be personalized to your specific needs and desires.
Breeding Services
Cecotto's AS is a stallion for the amateur that dreams big; the breeder
that requires pretty, marketable young horses; and the pro developing
their Grand Prix future from scratch. Frozen available.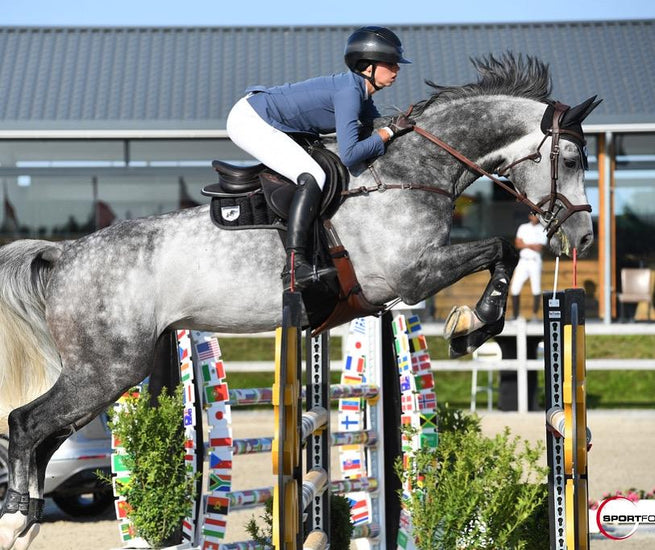 North Shore Imports
North Shore Farm offers a wide variety of horses for import. Each horse is carefully selected, cared for, and handled by our team over seas. For more information, contact us!
Domestic Sales
Looking for a sport horse closer to home? We also have a small selection of horses state-side! Check out our website, www.northshorefarm.net or
feel free to contact us directly!
Scouting Services
If we don't have your horse, we will find your horse! Contact us to discuss how we might be able to help you discover your next super star.